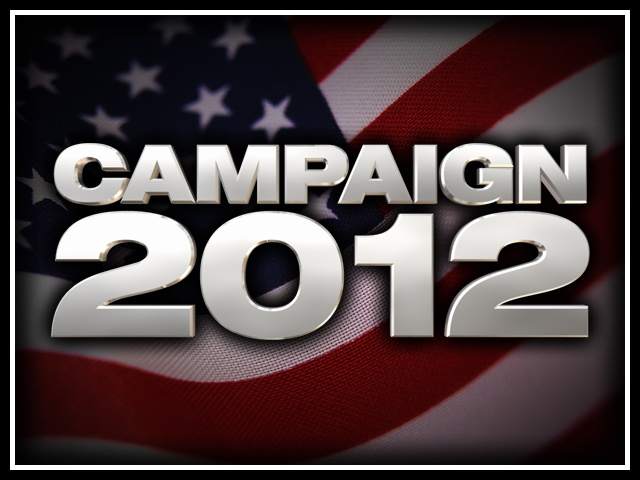 HARTFORD, CT (AP) -
Elections officials say turnout for Connecticut's primary elections appears to be on track to hit 25 percent to 30 percent as Republicans and Democrats pick their candidates for the November general election.

Hotly contested races for the U.S. Senate and House of Representatives dominate Tuesday's ballots. Many polling places are seeing a slow stream of voters.

Secretary of the State's office spokesman Av Harris says turnout was 7 to 8 percent in the morning and no major problems were reported.

The Republican primary for U.S. Senate has former wrestling executive Linda McMahon facing off against former Congressman Christopher Shays. On the Democratic side, Congressman Chris Murphy is up against former Secretary of the State Susan Bysiewicz.

There are three Democrats and four Republicans vying for Murphy's 5th District seat.
Copyright 2012 The Associated Press. All rights reserved.