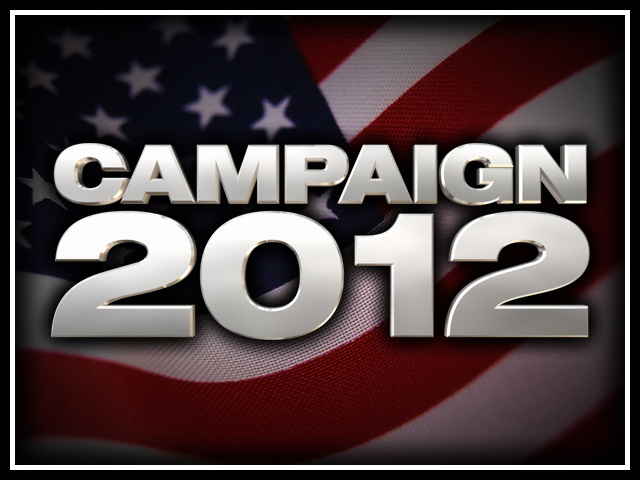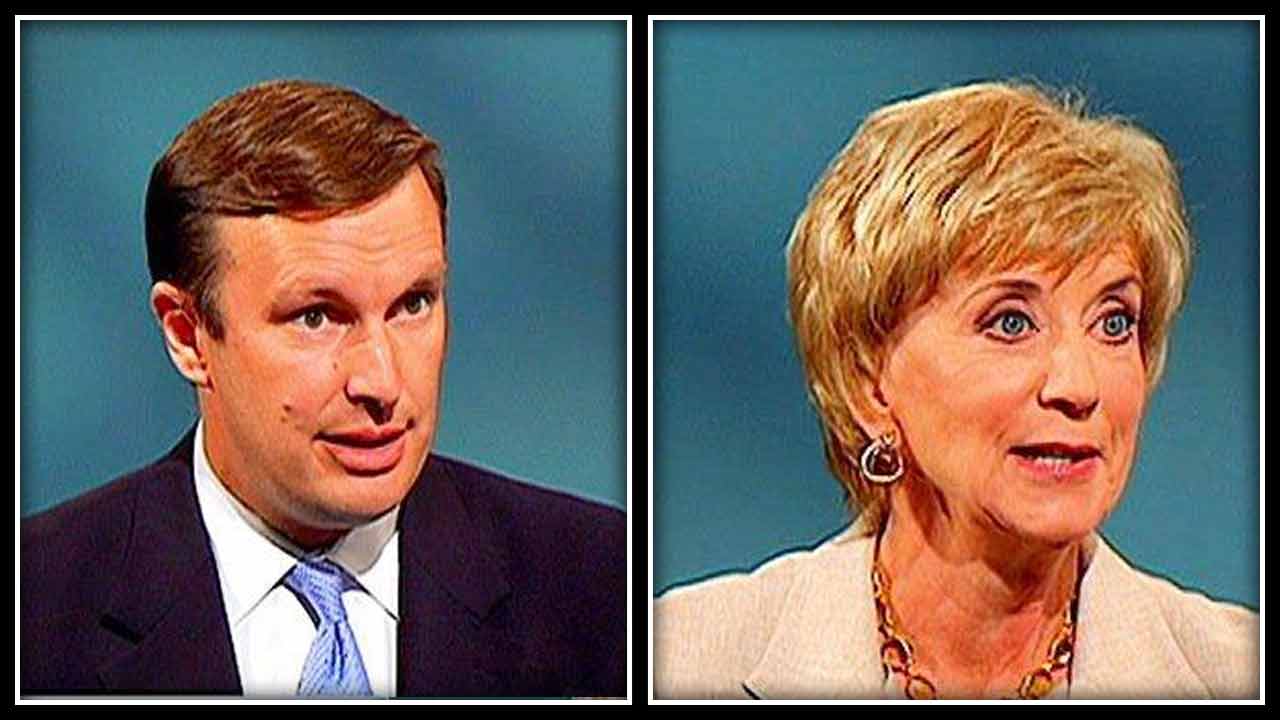 HARTFORD, CT (WFSB/AP) -
United States Rep. Chris Murphy has won the primary against former Secretary of the State Susan Bysiewicz and has secured his spot to run for United States Senate, according to The Associated Press.

This was Murphy's first run in a primary. He's been elected twice to United States Congress but ran unopposed from his own party.
Murphy cast his vote on Tuesday in Cheshire with his wife and two sons.
Bysiewicz has run for state office in the past, but this was her first shot at securing a spot in Congress.
For the second time in two years, the state has an open seat for the U.S. Senate.
Sen. Joe Lieberman, an independent, is retiring at the end of the year, and in 2010, former Democratic Sen. Christopher Dodd decided not to run for re-election.
Only about 7 to 8 percent of the state's 1.1 million registered Democrats and Republicans had voted by midday in hotly contested races for the Senate and U.S. House of Representatives, said Av Harris, a spokesman for Secretary of the State Denise Merrill.
Unaffiliated voters couldn't cast ballots because of state party rules.
Copyright 2012 WFSB (Meredith Corporation). All rights reserved. The Associated Press contributed to this report.