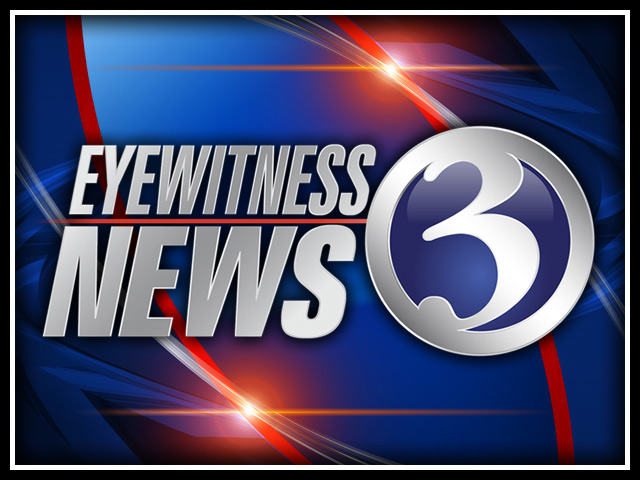 FAIRFIELD, CT (WFSB) -
One out away from a no-hitter, Will Lucas was surrounded by his infielders for an impromptu conference on the mound.
The 12-year-old Lucas cruised through Indiana's lineup by changing speeds all night, and third baseman Kevin Oricoli dared him to mix it up even more by throwing a knuckleball.
Not a chance, Lucas said.
"If it was hit, he'd probably run out ... and tackle me to the ground," said Lucas, an ice pack strapped to his potent right shoulder.
His teammates piled on top of him anyway in celebration after Lucas recorded his 13th strikeout to end the game.
Lucas also had a two-run single in the fifth, and Matt Kubel homered.
AP Sports Writer Janie McCauley in Oakland, Calif., contributed to this story.
Copyright 2012 The Associated Press. All rights reserved. This material may not be published, broadcast, rewritten or redistributed.