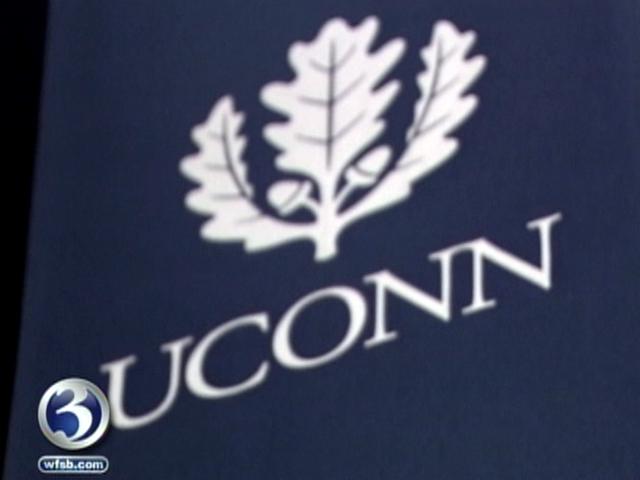 STORRS, CT (AP) -
The University of Connecticut says nearly half of the freshmen arriving this week graduated in the top 10% of their high school classes.
Undergraduate admissions director Nathan Fuerst says the group is the most stellar incoming class the university has ever seen, with the highest average SAT score in the school's history.
The university said Thursday that nearly 3,200 students are in the class of 2016. That is out of a record 30,000 students who applied for the fall semester.
Seventy-eight percent of the incoming students university-wide are from Connecticut.
The university says the class is among its most diverse with 26% representing minority groups.
Copyright 2012 The Associated Press. All rights reserved. This material may not be published, broadcast, rewritten or redistributed.