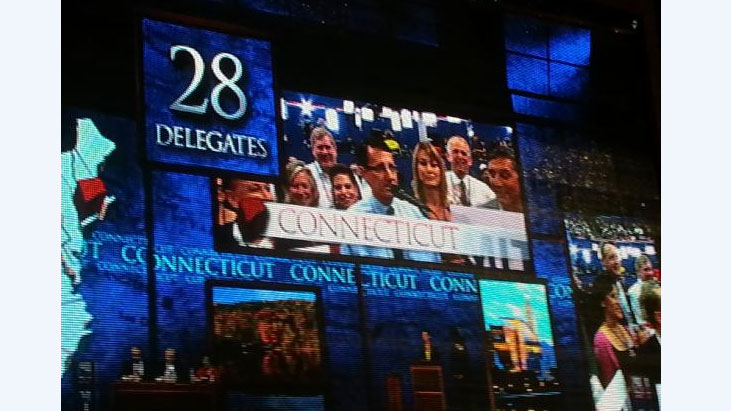 TAMPA, Fla. -
TAMPA, Fla. (AP) - Republicans have nominated Rep. Paul Ryan for vice president, rounding out the GOP ticket that will challenge President Barack Obama in November.
Ryan was nominated by acclamation at the GOP convention on Tuesday. There were no other candidates.
Mitt Romney, who was nominated minutes earlier, tapped Ryan as his running mate a little more than two weeks ago.
Ryan, of Wisconsin, has earned a reputation as a fiscal hawk in Congress, earning praise from conservatives and ire from liberals as chairman of the House Budget Committee.
At 42, Ryan has vast Washington experience, serving as a young Capitol Hill staffer before being elected to Congress, where he has served for 14 years.