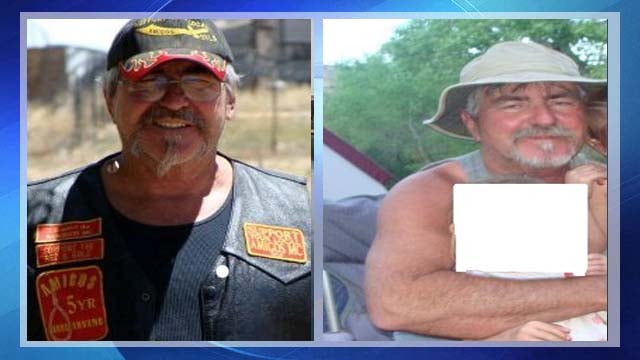 Eric George McNeill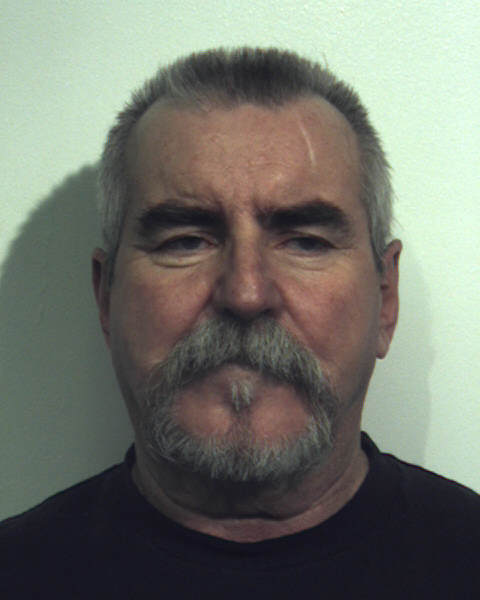 Eric McNeill's booking photo from his most recent arrest.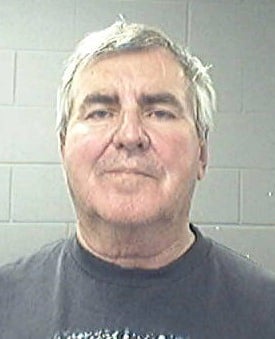 Eric McNeill's booking photo from September when he was arrested in Oregon.
PRESCOTT, AZ (CBS5/AP) -
An Arizona man arrested at an Oregon campground has been charged for allegedly kidnapping and molesting children in Yavapai County, dating back to 1972.
On Feb. 14, Eric McNeill, 65, was booked into the Camp Verde Detention and the bond was set at $250,000, according to Yavapai County Sheriff's Office.
Yavapai County Sheriff's Office spokesman Dwight D'Evelyn said U.S. Marshals arrested McNeill at a campground in Oregon on Sept. 19, 2012.
The charges against him include 10 counts of sexual misconduct with a minor, five counts of child molestation, four counts of sexual assault and one count of influencing a witness and aggravated assault.
The most recent case was reported in September 2011.
The victims ranged in age from 4 to 17.
Authorities believe McNeill fled to Washington last September. His case was profiled on America's Most Wanted on Sept. 14, 2012.
Copyright 2013 CBS 5 (Meredith Corporation). All rights reserved. The Associated Press contributed to this report.