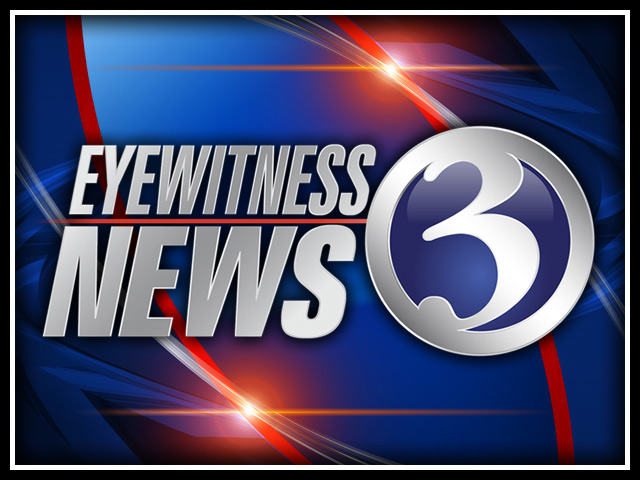 A small plane has crashed near an airstrip in Falmouth, killing a Wallingford resident who was trapped in the aircraft and leaving two others from Guliford with life-threatening injuries.
Holly Baker of the Federal Aviation Administration says the plane left Tweed-New Haven Airport in Connecticut and crashed at 11:02 a.m. Saturday, while attempting to land at Falmouth Air Park.
The Falmouth Fire Department says the injured couple were taken by helicopter to hospitals for treatment of burn wounds. Fire officials said the Guilford couple was learning how to fly.
According to Falmouth police, Aaron Mentkowski, 23, was killed in the crash. Dianne Palmeri, 54, and Albert Rossini, 55, are being treated for life-threatening injuries, police added.

The crash sparked a fire in the woods at the air park, a small airstrip near Fresh Pond Road.
Baker says the Cirrus SR22 aircraft was badly burned. The FAA is investigating.
Copyright 2012 The Associated Press. All rights reserved. This material may not be published, broadcast, rewritten or redistributed.