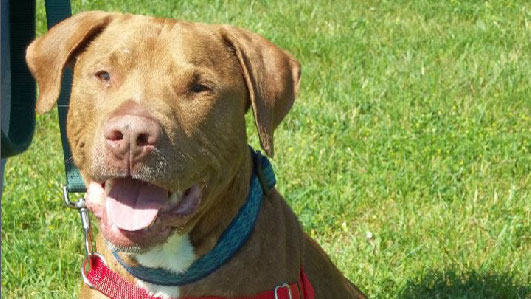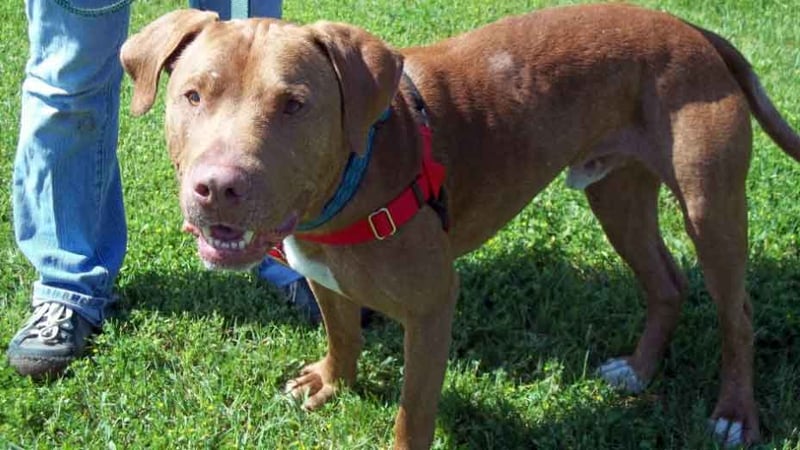 NEW MILFORD, CT (WFSB) -
A missing 6-year-old pit bull has returned to the New Milford Animal Shelter, according to the organization's Facebook page.
The staff believe the dog was taken from their building some time between Saturday night and Sunday morning.
The lock and latch to the yard of the shelter were broken after the building was closed Saturday night, according to the release.
Rocky is brown pit bull with a white bib, a red nose and white on his back toes. The animal is neutered, microchipped and requires medication daily for a skin condition, the shelter said in a release.
A reward of $1,000 was offered for the "safe return" of Rocky.
Anyone with any information on the incident is asked to call 860-354-1350 or visit the shelter's Facebook page.
Copyright 2012 WFSB (Meredith Corporation). All rights reserved.