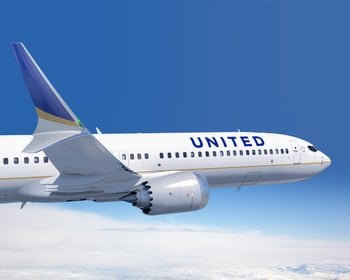 Just when you thought flying coach couldn't get more cramped, get ready for a tighter squeeze.
United airlines has announced plans to install slimmer seats to fit more passengers.
The airline says it's going to retrofit 152 of its planes with slim line seats reducing the seat size from 18 inches to 17 inches.
The change will allow for six extra seats in the cabin.
United says it's passengers shouldn't notice the change especially since leg room won't be affected.
The airline also plans to equip its entire fleet with wi-fi capabilities by 2015.

Many passengers realize space on an aircraft is becoming a rare commodity and these latest changes will be made sometime next year.
Other major airlines have also announced plans

© 2012 Cable News Network. Turner Broadcasting System, Inc. All Rights Reserved.