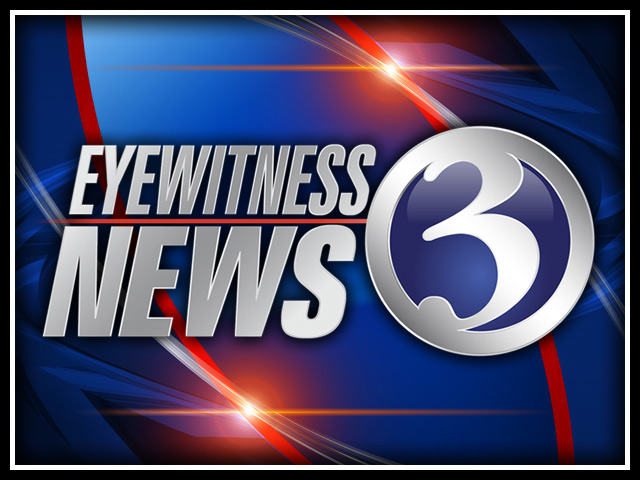 The Connecticut Attorney General and Department of Consumer Protection are warning residents about an fake FBI email that attempts to extort money from the user to pay a fine for a federal violation.
The email contains a web link that once it is clicked on will instantly download and install a virus on the user's computer. Once installed, the virus will lock the computer and displays a screen stating that a message that the user has violated FBI laws for viewing child pornography.
A message then appears that demands money through a prepaid card service to pay the fine from the United States Department of Justice.
Attorney General Jepsen said Thursday afternoon that his office has received complaints about the virus.

"It's important for consumers to be informed and to exercise caution to protect themselves from scams like this," he said in a statement Thursday. "Never click on a link or open an email attachment from someone you do not know and trust. I would urge any Connecticut resident who receives this email to report it immediately."
The virus will cause the computer to not operate normally and may need to be taken to a computer store or expert.
"Computer crime is a serious, ongoing concern, and it's critically important that consumers remain vigilant to protect the information stored on their personal computers," said Connecticut Department of Consumer Protection Commissioner William Rubenstein, whose . "Install appropriate protections, keep them up to date and communicate with family members to be sure that everyone understands and practices safe online behavior."
Copyright 2012 WFSB (Meredith Corporation). All rights reserved.