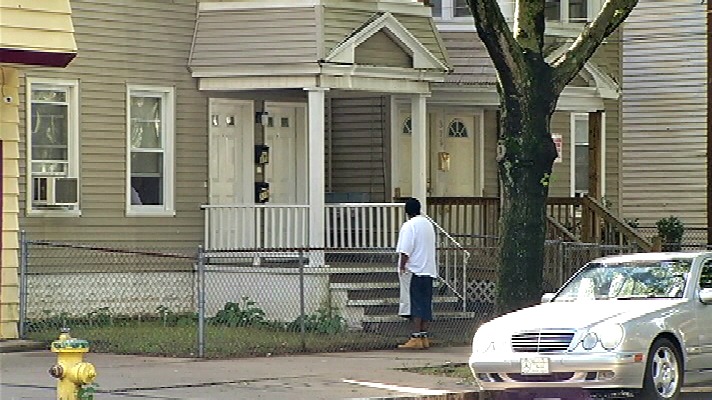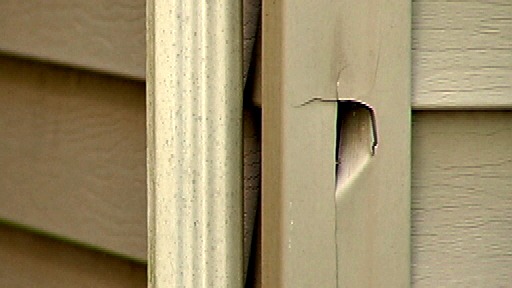 NEW HAVEN, CT (WFSB) -
Police in New Haven are investigating after a New Haven man was beaten and shot Saturday night.
It happened just before 10:30 p.m. Saturday night, in the area of 377 Shelton Avenue.
After being beaten and shot, police said the victim got into his car and drove to Bassett Street where he located a police officer.
The victim, identified as Jerrod Goodman, 33, of New Haven, was then taken by ambulance to Yale-New Haven Hospital. Goodman suffered from several gunshot wounds to the hip, shoulder, and chest.
According to police, Goodman was listed in stable condition at the hospital.
New Haven police, including the department's shooting task force, are investigating the incident. They have not released any information about possible suspects in the shooting at this point.
Anyone with information is asked to call New Haven police.
Copyright 2012 WFSB (Meredith Corporation). All rights reserved.