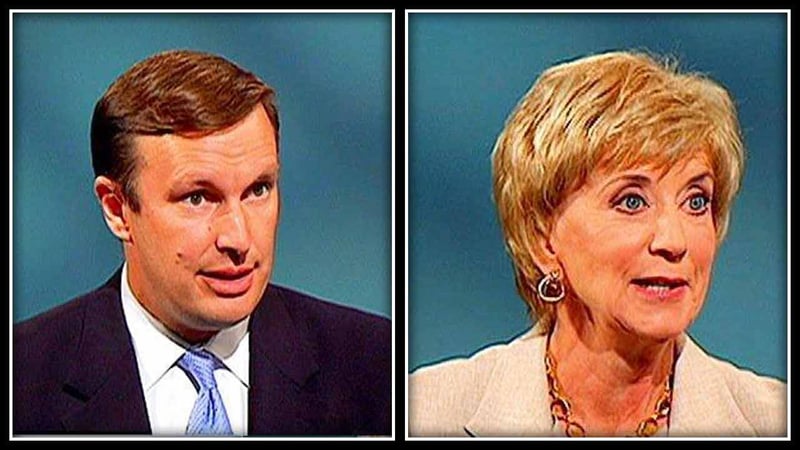 HARTFORD, CT (WFSB) -
United States Senate hopeful Linda McMahon announced Monday that her campaign has filed an ethics complaint against United States Rep. Chris Murphy.
According to McMahon's campaign, Murphy violated House Rules 23 and 25 when he accepted a home equity loan of credit from Webster Bank in 2008.
"We hope the Office of Congressional Ethics will act swiftly to begin an investigation of Congressman Chris Murphy so that he will finally realize that he can't keep playing by his own set of rules," said McMahon campaign manager Corry Bliss.
The complaint states Murphy accepted the prohibited gift and used his official position, to secure a "generous" home mortgage despite "financial irresponsibility."

"For some unknown reason, the congressman thinks there is one set of laws that normal people have to live by, and then there's Murphy's Law. Congressman Murphy's disturbing pattern of behavior is disrespectful to the people of Connecticut and it's about time that he start taking responsibility for his questionable actions," Bliss said.
To check out the entire complaint, click here.
Copyright 2012 WFSB (Meredith Corporation). All rights reserved.