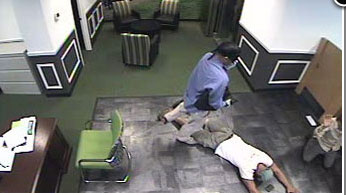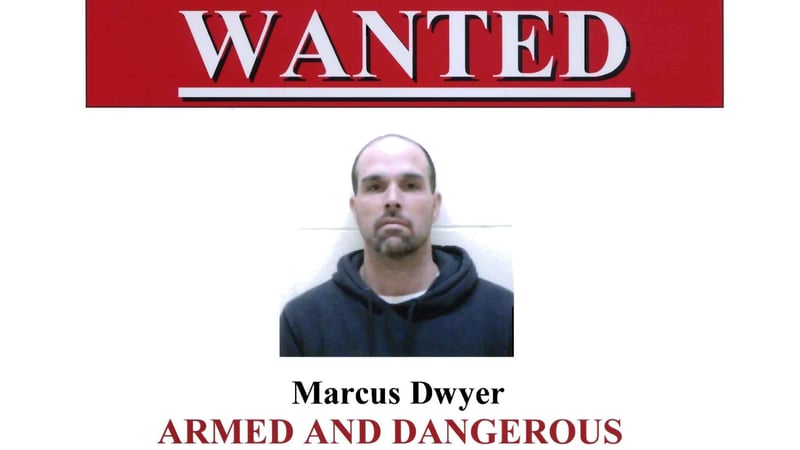 KILLINGWORTH,CT (WFSB) -
Federal law enforcement officials said they are searching for a Waterbury man and have charged a former New Haven resident with robbing more than $40,000 from a bank in Killingworth last month.
State police said three armed men entered the TD Bank on Route 81 just before 4 p.m. and drew weapons before tying up the employees and customers. The armed men then robbed the bank and fled in a stolen car.
The suspects took approximately $43,573 during the robbery, state police said. The car was recovered near the bank, state police said.

Marcus Dwyer, 40, appeared in federal court in Bridgeport Monday morning.
Connecticut State Police are still searching for two other men involved with the robbery with one of them being Dario Pabey, 32. The third suspect has not been identified by state police at this time.

The incident is being investigated by the Federal Bureau of Investigation and the Connecticut State Police. Anyone with any information is asked to state police at 860-250-5060 or the FBI at 203-996-4132.
Copyright 2012 WFSB (Meredith Corporation). All rights reserved.