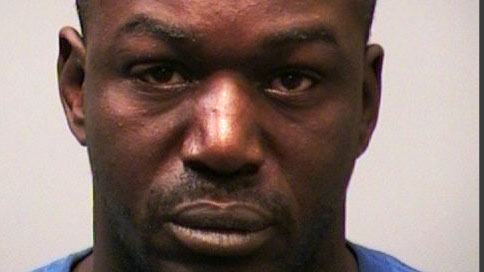 NEW HAVEN, CT (WFSB) -
A 9-year-old girl from New Haven is recovering after being abused by her stepfather for years and even being handcuffed to a radiator by him, police said.
Police were called to Edgewood Park just after 1 p.m. Saturday for a runaway girl. Upon arrival, police discovered that the girl had several bruises on her body.
After an investigation, police discovered that the victim had been regularly beaten by her stepfather and at some point, was handcuffed to a radiator. The abuse had been going on for years, police said.
The girl was taken to an area hospital for treatment, police said.

Police arrested and charged Craig Tracy Williams, 45, who is being held on a $500,000 bond.
Williams reported the 9-year-old girl missing to police.
Copyright 2012 WFSB (Meredith Corporation). All rights reserved.