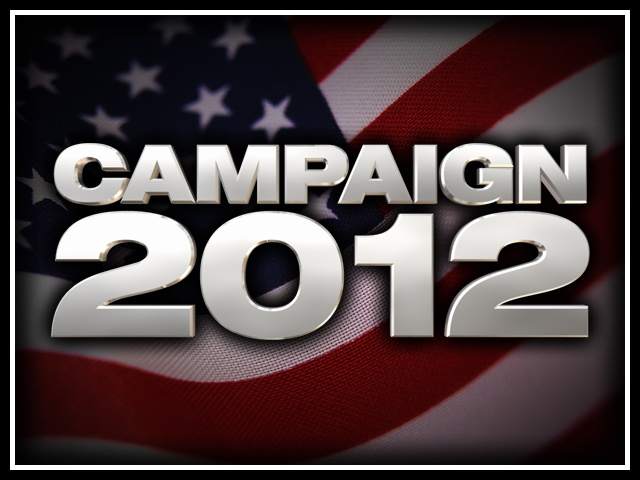 HARTFORD, CT (WFSB) -
There's a legal battle brewing over which party's name should be at the top of November's ballots in Connecticut.
The state Supreme Court will hear from Republicans on Wednesday about the issue.

Last month, the party filed a lawsuit arguing that it should replace Democrats at the top because of the complicated results of the 2012 gubernatorial election.
Gov. Dannel Malloy won overall, but candidate Tom Foley captured more votes on the Republican line.
With that result, Republicans said, they should get the top line because they received more votes than any other party.
Copyright 2012 WFSB (Meredith Corporation). All rights reserved.