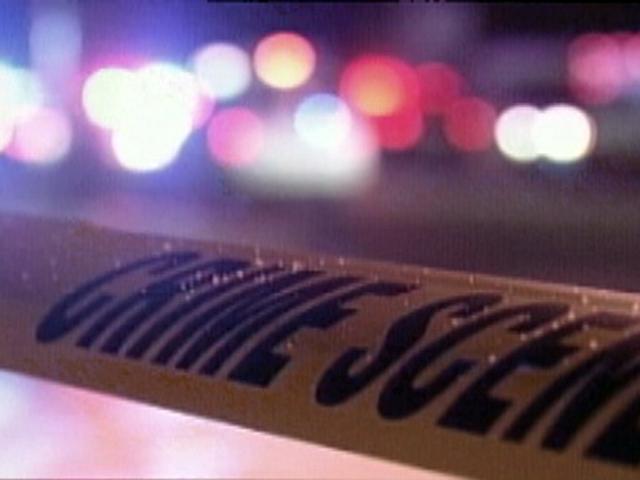 NEW LONDON, CT (WFSB) -
The New London Police Department is investigating a late night assault Tuesday that sent one person to the hospital.

Police were called to a parking lot near the intersection of Golden Street and Eugene O' Neil Drive around 11:30 p.m. for a reported assault. Upon arrival, Matthew Gillespie, 21, of Orange was found by police with injuries to his face and ear.
Gillespie told police after leaving a college party that he was punched in the face by a man and fell to the ground. The man was part of a group of more than 10 individuals.

While on the ground, Gillespie said he was kicked several times by members of the group. When the men heard the police sirens, they fled on foot, he told police.

Gillespie was taken to an area hospital with injuries that were not life-threatening.
The incident is under investigation by police. No arrests have been made at this time.
Anyone with any information is asked to call police at 860-442-1481.

Copyright 2012 WFSB (Meredith Corporation). All rights reserved.