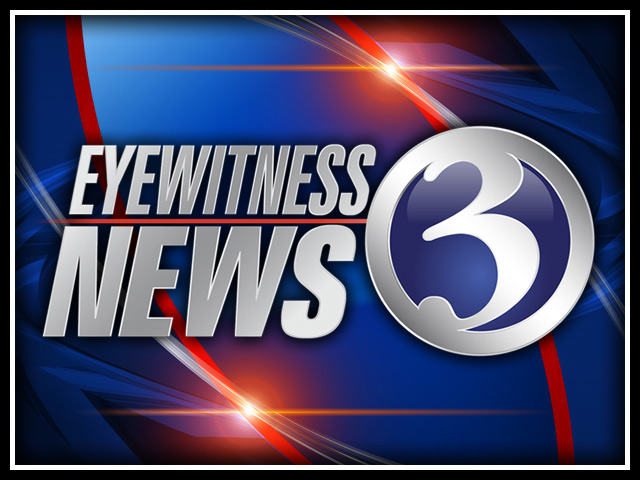 NEW LONDON, CT (WFSB) -
Three people were arrested Tuesday night after a fight in New London.

Police were called to 62 Jay St. just after 11:30 p.m. after a verbal argument turned into a fight.

According to police, the fight started with Joseph Jones, 47, of 202 Colman St. and Alphanso Rattary, 50, of 62 Jay St. pushing each other and then being separated by other members of the group. Dawann Hooks, 33, of 7 Griswold St. arrived and accused Jones of hitting Lorie Brown, 50 of 62 Jay St., police said.
Following those accusations, Hooks and Jones started fighting and Jones hit Hooks in the head with a portable oxygen tank.
Hooks was taken to an area hospital for injuries that were not life-threatening. Several others received medical attention at the scene.
Jones, Hooks and Rattary were charged with second-degree breach of peace. Jones was also charged with two counts of second-degree assault and one count of third-degree assault.
Anyone with any information about the incident is asked to call police at 860-442-1481.

Copyright 2012 WFSB (Meredith Corporation). All rights reserved.