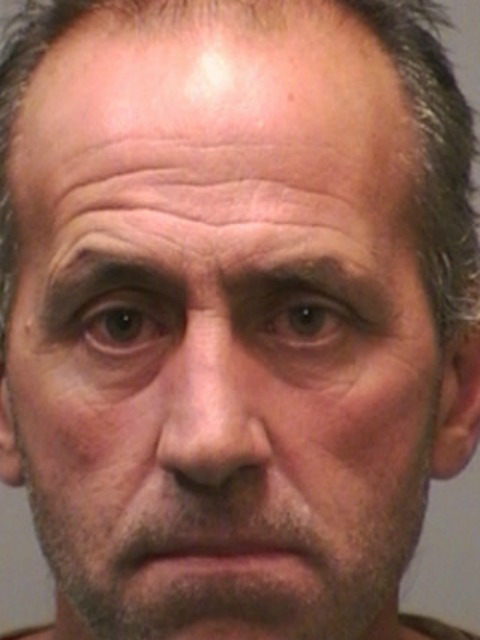 NEW HAVEN, CT (WFSB) -
A handgun was recovered after New Haven police arrested a North Branford man during a routine traffic stop early Wednesday morning.

Police spotted Joseph Mastri, 47, driving his Dodge pickup truck without a seatbelt near the Farnham Court housing complex at 3:46 a.m.
Officers pulled Mastri over and asked him why he was driving in an area where there are several no trespassing signs. Mastri told officers that he did not live in the complex and seemed nervous, police said.

Police did not believe Mastri's story about dropping off a friend on Ferry Street since he did not have a name for her or where she was headed.
After talking with Mastri, officers recovered one WWII "Mauser", 7.65-caliber handgun from the center console.
Mastri was charged with carrying a pistol without a permit, carrying a weapon in a motor vehicle, third-degree trespassing and not wearing a seat belt.
Copyright 2012 WFSB (Meredith Corporation). All rights reserved.