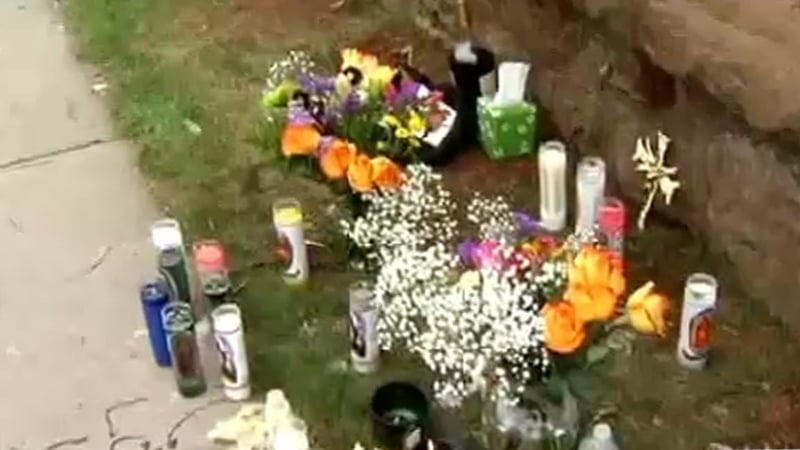 MERIDEN, CT (WFSB -
A reward has been offered for information on a double shooting near the corner of Olive and Crown streets in Meriden last month.
On Aug. 14, Anthony Anderson, 25, and Melvin Silva, 30, were shot and killed just after 10 p.m., according to police. However, at this time, no arrests have been made.

The New Haven State's Attorney's Office in conjunction with the Meriden Police Department are offering $25,000 reward for information leading to the arrest of the person or people responsible for the double, fatal shooting.
Reward will be given to the person provides the most "valuable information," police said in a release Thursday.

Photos have been released by Meriden police of a car that was seen at the intersection around the time of the shooting. Police are making it clear that the occupants of the car are not suspects, but witnesses to the crime.
The case is under investigation by police and detectives have continued to follow all possible leads. However, the police have not received any tips via their hotline.

Anyone with any information on the incident is asked to Meriden police call 203-630-6219.
Copyright 2012 WFSB (Meredith Corporation). All rights reserved.