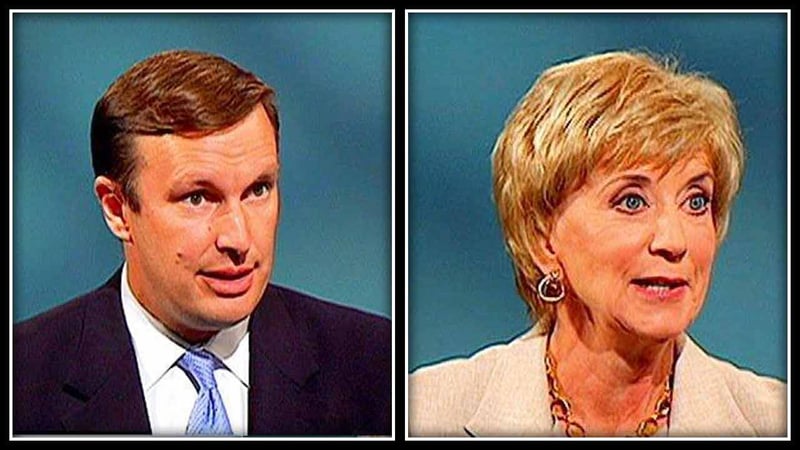 NEW HAVEN, CT (AP) -
The wrestling company formerly led by Republican U.S. Senate candidate Linda McMahon is defending its programming in response to criticism from U.S. Rep. Chris Murphy.

WWE announced it's removing "some dated and edgier footage" from YouTube, saying it had been misused in political environments.
That prompted Murphy's campaign to say McMahon doesn't want voters to see that her business experience comes from selling sex and violence to children and that she promoted degrading treatment of women.

WWE rejected the claims, saying nearly 5 million women watch its programming weekly. It said its broadcast programming is rated PG in prime time and G on Saturday mornings.

The company said 40 percent of the millions of fans who attend its live events bring their children and it's insulting to the parents to think they would condone the promotion of sex and violence to their children.
Copyright 2012 The Associated Press. All rights reserved.