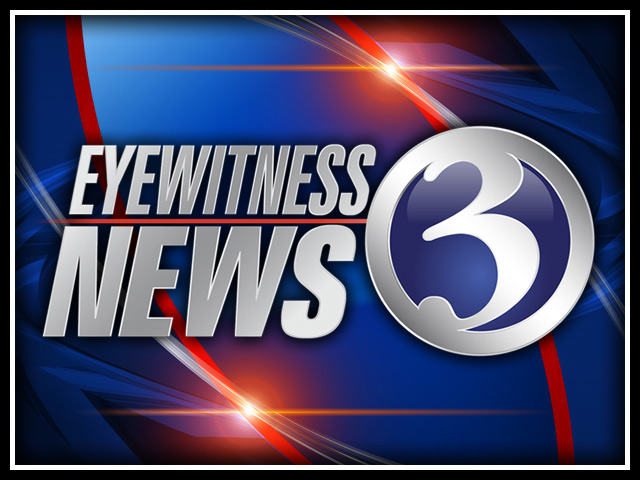 BRIDGEPORT, CT (AP) -
A 54-year-old Bridgeport man has been arrested and was briefly hospitalized after police say he attempted to rob two off-duty city detectives.
Police tell the Connecticut Post (http://bit.ly/UesZND) Ulbaldo Diaz demanded money from detectives Christopher Borona and Daniel Domkowski outside Carmelina's Restaurant on Chapel Street early Saturday, where the pair were attending a retirement party.
Police say the detectives refused and informed Diaz they were police officers. They say he went to his car, grabbed a mop and began striking the detectives with it.
Police say the detectives wrestled Diaz to the ground and detained him until help arrived. Diaz was transported to Bridgeport Hospital after complaining of injuries to his arms and legs.
He was later charged with robbery and assaulting a police officer.
Information from: Connecticut Post, http://www.connpost.com
Copyright 2012 The Associated Press. All rights reserved. This material may not be published, broadcast, rewritten or redistributed.