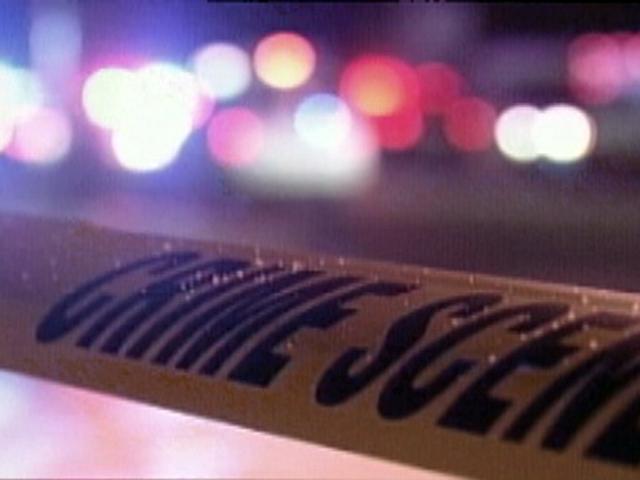 EAST HARTFORD, CT (WFSB) -
One person was injured and a suspect is in police custody after a liquor store in East Hartford was robbed Tuesday night.
People were called to East Hartford Liquor LLC at 8 Brewer St. around 8:30 p.m. for a reported robbery.
Police arrested Forouhar Brown, 29, who they said tried to steal a pack of cigarettes and assaulted the store clerk with a bottle. Officers were able to arrest Brown in the parking lot and said he refused arrest.

The store clerk, whose name was not released, was treated at the scene for minor injuries.
Brown was charged with third-degree assault, third-degree robbery and interfering with police. He is being held on $50,000 bond and is scheduled to appear in Superior Court in Manchester Wednesday.
Copyright 2012 WFSB (Meredith Corporation). All rights reserved.