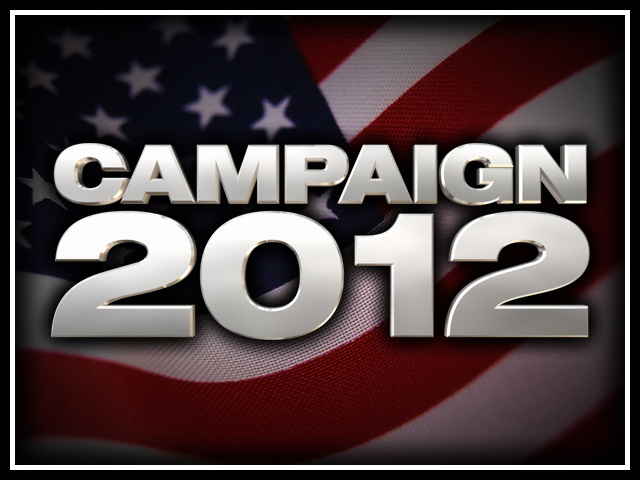 Documents show U.S. Senate candidate Linda McMahon and her husband, Vince, owed 26 creditors a total of just under $1 million when they filed for personal bankruptcy protection in 1976.

The bankruptcy records, which were obtained by the Day of New London (http://bit.ly/QmpbZC ), show the $955,805 in debt included $364,492 owed to the former Mattatuck Bank & Trust Co. of Waterbury and $100,064 to the Internal Revenue Service. A court discharged the debts in February, 1977.

Democrat Chris Murphy's spokesman, Ben Marter, criticized McMahon for failing to repay creditors despite making a fortune later running World Wrestling Entertainment.

Corry Bliss, the Republican's campaign manager, said the McMahons did repay the IRS and likely repaid other creditors. He said the documents confirm what McMahon has said for years about the bankruptcy.
Copyright 2012 The Associated Press. All rights reserved.