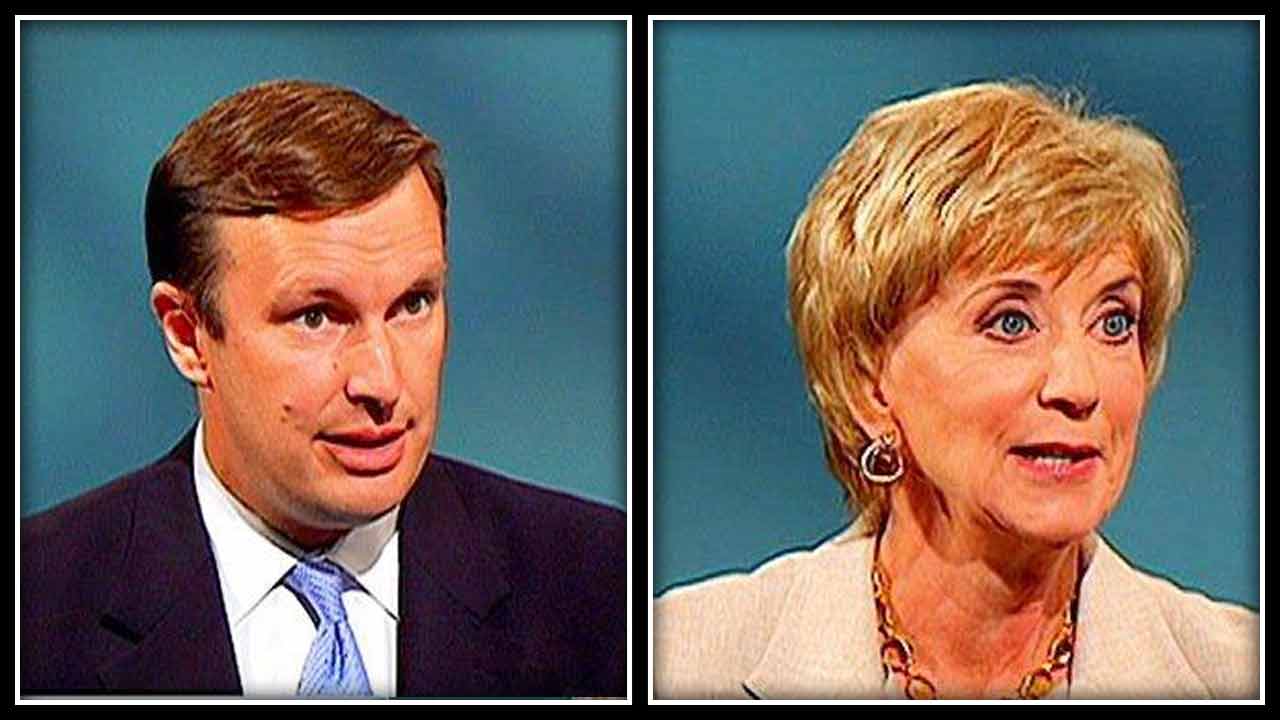 HARTFORD, CT (WFSB) -
With little more than six weeks until Election Day, a new poll shows Connecticut's Senate race is a dead heat.
The University of Connecticut-Hartford Courant poll put Democrat Chris Murphy in a slight lead over his Republican opponent Linda McMahon, 37 percent to 37 percent.
"Today's poll numbers give us a four-point lead, but these polls are a snapshot in time," Murphy said. "I'm sure between now and Election Day there will be polls showing us in the lead and Linda McMahon in the lead. Ultimately, voters make this decision based on our records and not our poll numbers."
UConn poll director Jennifer Dineen agreed with Murphy.
"Right now, this is anyone's race," Dineen said. "Both candidates need to focus on that large number of undecided voters if they want to open up a lead going into the home stretch."
The poll was conducted between Sept. 11 and Sept. 16 and had a margin of error of four points.
Both landline and cellphone numbers were used in the poll.
To check out the full report, click here.
Copyright 2012 WFSB (Meredith Corporation). All rights reserved.