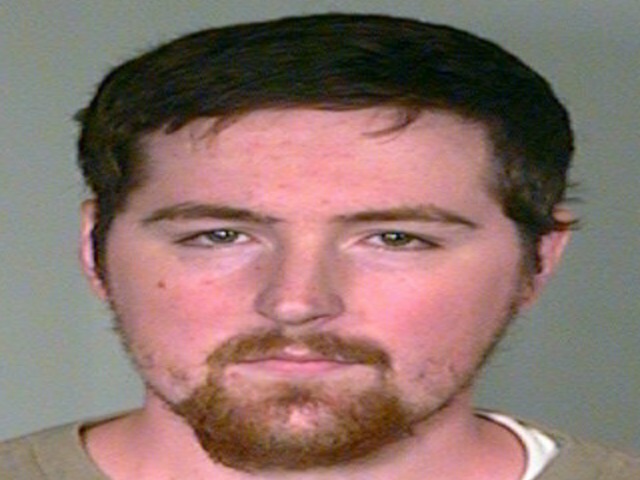 NEW LONDON, CT (WFSB) -
Police in New London arrested a 26-year-old man after he was seen firing a rifle outside of his apartment building.

A tenant of 31 Blinman St. called police after the person saw Trevor Blize firing his rifle outside of the building earlier in the week.
Police went to the apartment complex and when officers arrived at unit No. 5, they noticed marijuana plants growing near the front door. Blize admitted to police that he was the person who was growing the plants.
Upon further investigation, officers noticed a Mossberg .22 cal rifle in plain view in a back room of the unit. Police said there was evidence that the weapon had been fired recently.
The rifle and several hundred rounds of live ammunition were seized by police.
Blize was charged with cultivation of marijuana and is expected to charged with several weapons crimes.
Copyright 2012 WFSB (Meredith Corporation). All rights reserved.