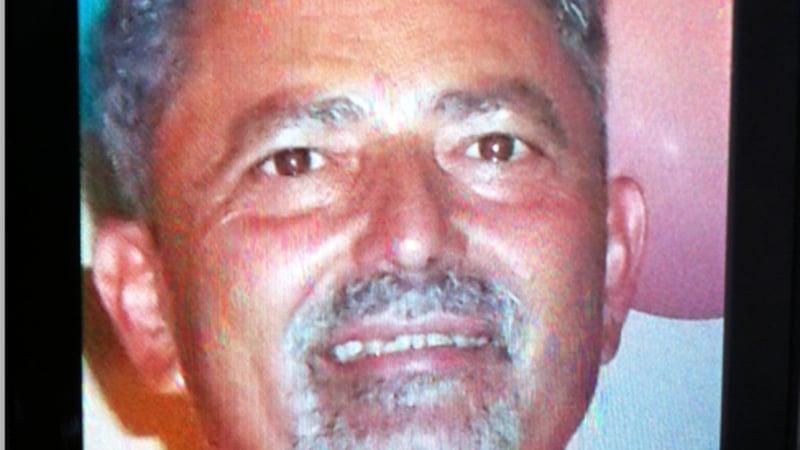 WEST HAVEN, CT (WFSB) -
A West Haven man was arrested after police said he jumped on and broke a 3-year-old child's leg Thursday morning.
Police were called to an area hospital early Thursday morning after doctors said a girl, who had scars and other marks on her, had suffered a severe leg injury. The mother told doctors that the child had suffered the injury during a fall. However, the injury was inconsistent with a fall, doctors told police.
The mother admitted to police that her boyfriend, Monserate Perez, 52, assaulted the child after he had hit her.
The mother said she threatened to call police on Perez, so he went over to the 3-year-old girl, who was playing, and jumped onto her leg. The action broke the girl's leg, police said. He fled from the Glade Street home.
Perez turned himself into police Thursday night and was charged with multiple counts of assault and risk of injury to a child.
Copyright 2012 WFSB (Meredith Corporation). All rights reserved.