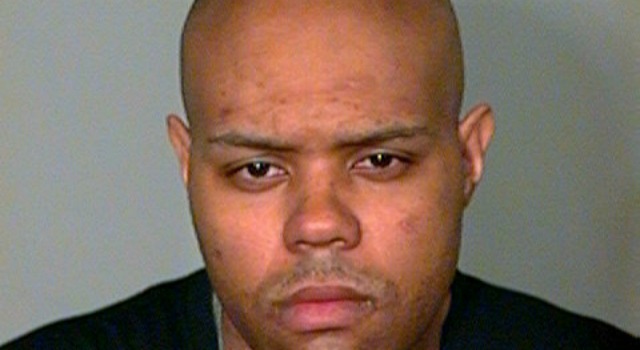 NEW LONDON, CT (WFSB) -
A New London man was arrested after police said he took another man's car keys and cash and drove around in the vehicle late Monday night.
Police said Richard Parker Jr. was arguing with another man over that man's car at 15 Bragaw St. just before 11:30 p.m.
Parker hit the man several times with a pillow and then removed his car keys and cash from his pants pocket.
Police said Parker left in the man's 2002 Toyota Camry. After searching the area, police found that Parker had returned to the home on Bragaw Street at 12:40 a.m.
Parker, who they said appear to be under the influence, was arrested. Officers located a small amount of narcotics in the vehicle.
Parker was charged with disorderly conduct, third-degree robbery, sixth-degree larceny, possession of Hallucinogens, interfering with a police officer, interfering with a 911 call, operating a motor vehicle while license is suspended and operating a motor vehicle while under the influence of drugs.

Copyright 2012 WFSB (Meredith Corporation). All rights reserved.