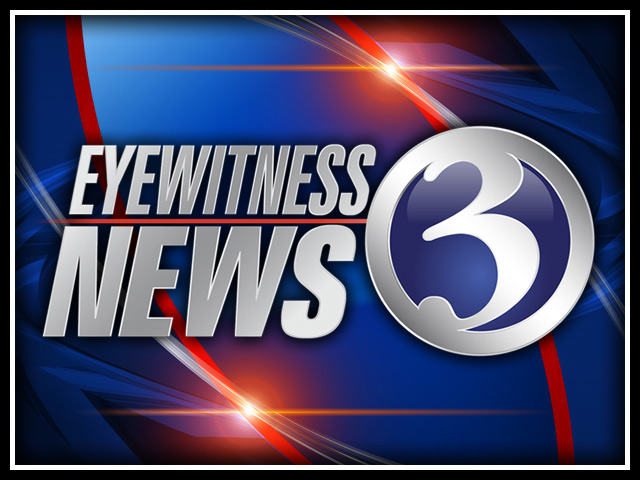 WATERBURY, CT (WFSB) -
Less than 20 gallons of oil leached into the Naugatuck River in Waterbury Friday evening.
Officials from the Department for Environmental Protection and Energy and Waterbury firefighters were called to Bank Street just after 4:30 p.m.
DEEP officials discovered "older, weather oil" had leached into the river. Booms were placed into the water to capture and remove it from the river.
Officials are still trying to determine the source of the oil.

Copyright 2012 WFSB (Meredith Corporation). All rights reserved.