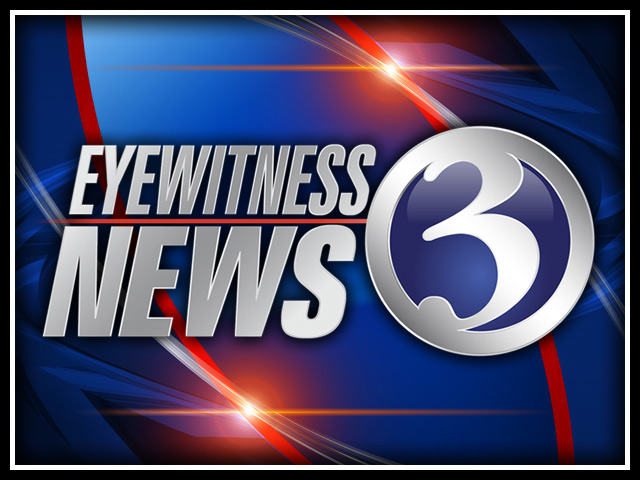 NEW LONDON, CT (WFSB) -
Police in New London are investigating after several people were injured in a brawl outside a clubhouse.
It happened around 3:30 a.m. Saturday morning outside the Wild Style Motorcycle Club's clubhouse on Bank Street.
Police said a large fight broke out inside the clubhouse, and then moved outside and into the parking lot.
Officials said a 27-year-old man from New London was slashed during the fight. He suffered life-threatening injuries and was taken to Yale-New Haven Hospital, where he underwent an emergency surgery. His current condition remains unknown.
A 28-year-old Guilford resident was also injured after being struck in the face with a large wooden object. Two other New London residents were also injured in the brawl.
Officials are now investigating the cause of assaults. Anyone with information about the incident is asked to call New London police.
Copyright 2012 WFSB (Meredith Corporation). All rights reserved.