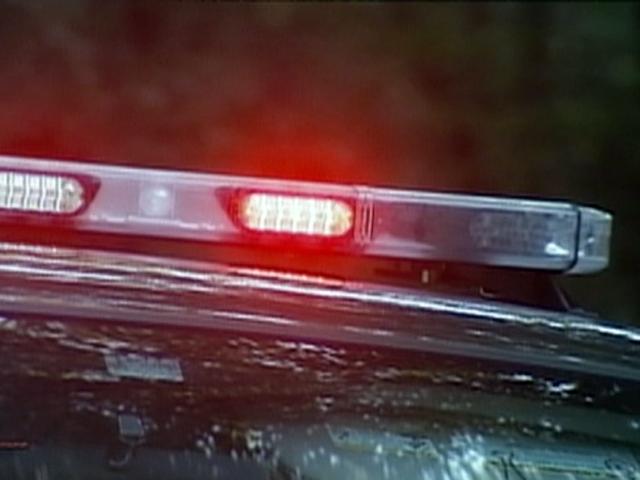 SOUTH WINDSOR, CT (WFSB) -
A woman from Tolland was arrested after the East Central Narcotics Task Force conducted a surveillance operation in South Windsor on Friday afternoon.
Task force members arrested Sarah Liappes, 24, of Tolland.
Police say they received information that Liappes was going to sell heroin at the Irving Gas Station on Route 5.
Task force members seized heroin and needles after stopping Liappes.
Liappes was arrested and charged with possession of heroin and drug paraphernalia.
Police say Liappes has an extensive drug history in Connecticut, and has been arrested by the task force in the past.
Copyright 2012 WFSB (Meredith Corporation). All rights reserved.