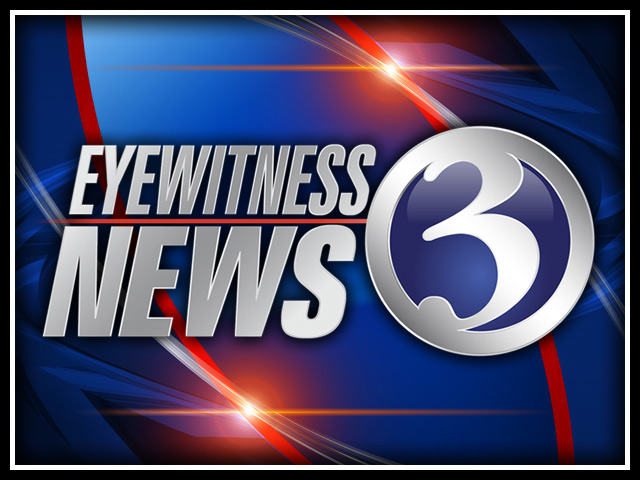 FAIRFIELD, CT (WFSB) -
A man from Orange was killed in an overnight car crash on Route 15.
It happened around midnight Saturday morning near exit 44 on the northbound side of Route 15 in Fairfield.
Police said both cars involved in the crash were driving on the northbound side of the highway, when the second car struck the rear end of the first car.
The driver of the second car, identified as John Scalesse, 49, of Orange, suffered from life-threatening injuries and was taken to St. Vincent's Hospital, where he was later pronounced dead.
The driver and passenger in the other car were not injured in the crash.
Police said that the weather was clear and the road was dry at the time of the crash. Officials are still investigating the cause of the crash.
Anyone who may have witnessed the crash is asked to call State police Troop G.
Copyright 2012 WFSB (Meredith Corporation). All rights reserved.