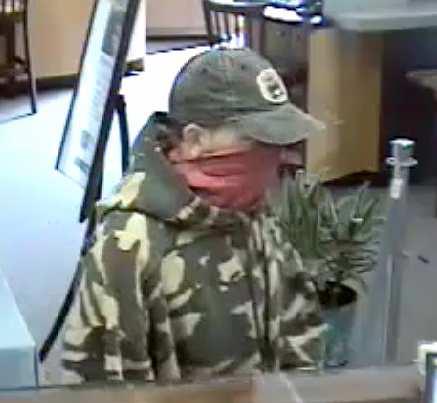 WATERTOWN, CT (WFSB) -
Naugatuck Savings Bank, located at 565 Straits Turnpike in Watertown was robbed on Saturday morning at approximately 10:45 a.m.
The suspect implied he had a weapon and fled the scene as the passenger of a 2002-2004 blue green Honda Odyssey, police said.
Officials said the van then headed east into the Waterbury area.
Police described the suspect as a white male, 6 feet tall, average build, approximately 20 to 30 years old.
Police are not disclosing whether any cash was stolen at this time.
Copyright 2012 WFSB (Meredith Corporation). All rights reserved.