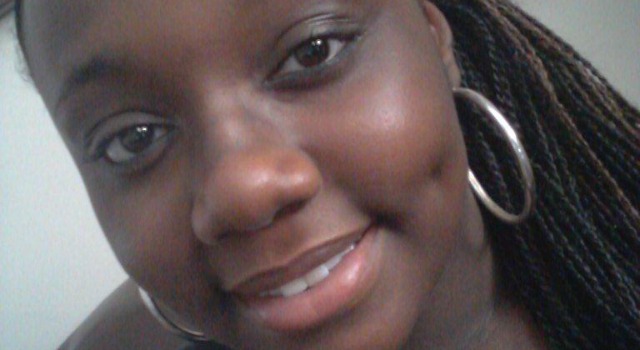 HAMDEN, CT (WFSB) -
A former Eli Whitney Technical School student is missing, according to Hamden police.
Police said Paris Jordan, 13, who lives on Peet Street, was last seen on Sept. 17 when she dropped out of school. Her family has had no contact with her since.

Austin was described as a black female that is 5'2" tall and weighs 170 pounds.
Anyone with information is asked to contact the Hamden Police Department Special Victims Unit, Detective Stephen Rossacci at (203) 230-4045 or 230-4000.
Copyright 2012 WFSB (Meredith Corporation). All rights reserved.