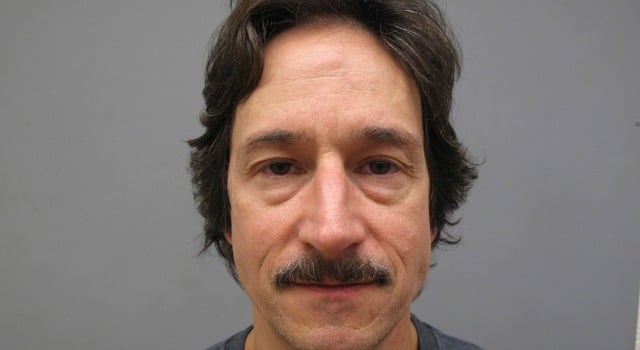 VERNON, CT (WFSB) -
A Vernon man was arrested Tuesday after police said he was running a marijuana grow operation at his home.
Jay Karliner, 54, of 37 Oxbow Drive was charged with cultivation of marijuana, operating a drug factory, possession of drug paraphernalia, possession of marijuana with intent to sell, possession of drugs within 1,500 feet of a school, possession of drug paraphernalia within 1,500 feet of a school and risk of injury. Karliner is being held on $25,000 bond.
Police said they seized marijuana growing equipment, four marijuana plants, approximately one pound of harvested marijuana, packaging and other drug paraphernalia.
Three rifles and two handguns were removed from the home.
A child was living at the home and the Department of Children and Family was notified about the incident.
Anyone with information on any illicit drug activity is asked to call East Central Narcotics Task Force at 860-645-5548. All calls are anonymous.
Copyright 2012 WFSB (Meredith Corporation). All rights reserved.