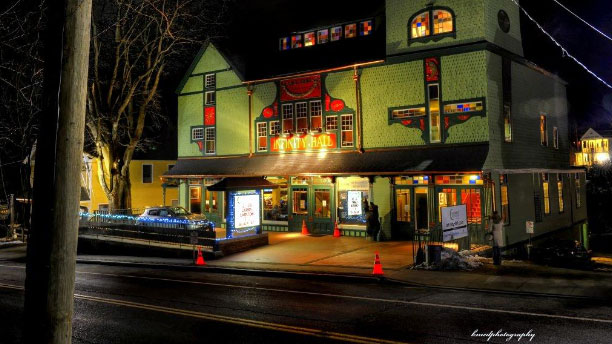 © Infinity Music Hall & Bistro
HARTFORD, CT (WFSB) -
Gov. Dannel Malloy announced Wednesday that the Department of Economic and Community Development has requested bond funding to assist Norfolk's Infinity Music Hall and Bistro in opening a second, larger location in the Front Street District.
"Infinity Music Hall will be a great addition to our capital city, one that will complement the other top-notch entertainment venues," Malloy said. "DECD and CRDA have worked diligently to attract and retain business in Connecticut. This project will do both by bolstering economic activity in Hartford and creating a draw for people from throughout the region."
Infinity Music Hall, a 300-seat theater in Norfolk, has hosted more than 900 shows and served more than 100,000 patrons since first opening in 2008.
Malloy said that the new Hartford location will seat 500 with the restaurant seating 100, and will draw musical entertainment from around the country.
The State Bond Commission will meet to vote on the proposal on Oct. 3.

Infinity Music Hall on Front Street is expected to be completed in late 2013.
Copyright 2012 WFSB (Meredith Corporation). All rights reserved.