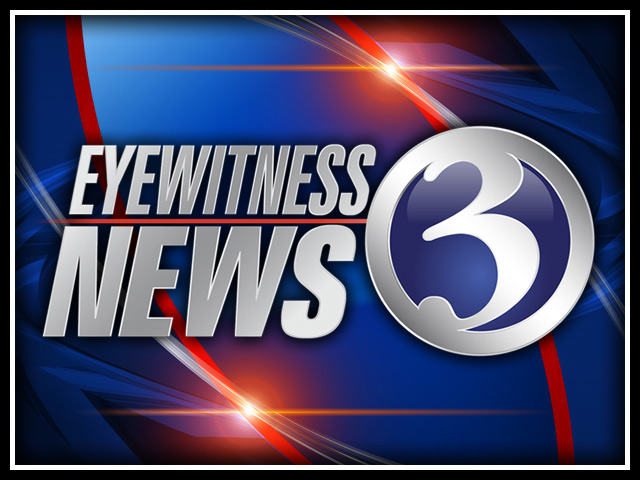 A three-judge panel has rejected former Bridgeport Mayor Joseph Ganim's request to win back the law license he lost when he was jailed on corruption charges.
The three Superior Court judges said in a 36-page decision released Thursday that Ganim's conduct was a deliberate and repeated pattern of dishonesty and corruption.
Ganim lost his law license after being convicted in 2003 on federal charges of bribery for accepting hundreds of thousands of dollars in wine, custom clothes, cash and home improvements. He served seven years in prison.
The judges rejected a recommendation of a committee of lawyers that Ganim's license be restored. The judges said the record cannot substantiate any finding of good moral character and fitness to practice law.
Ganim did not immediately return a call seeking comment.
Copyright 2012 The Associated Press. All rights reserved. This material may not be published, broadcast, rewritten or redistributed.