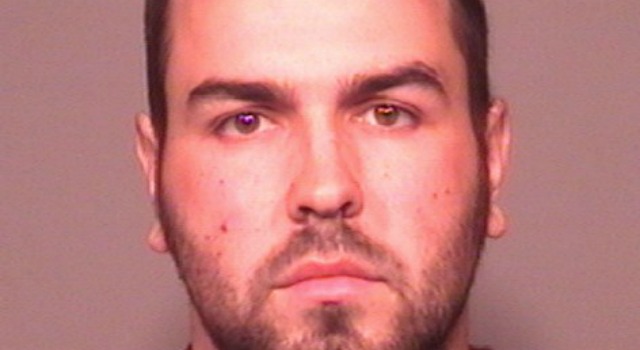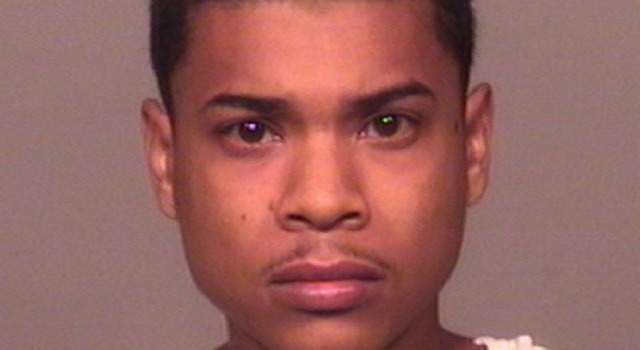 MERIDEN, CT (WFSB -
Two men were arrested after another man was accidentally shot by a shotgun in Meriden Tuesday evening.
According to police, a group of four to six individuals were playing video games inside a second floor apartment on 14 Branch Ave. just before 4:30 p.m.
One of the men was holding a shotgun when the gun fired and hit another man in the neck, police said. Police said the individuals did not believe the shotgun was loaded.
The unidentified victim was taken to Mid-State Medical Center and then flown by Life Star to Hartford Hospital. The condition of the victim is unknown at this time.
Police said they have charged Jose Rodriguez, 20, of 71 Catlin St. and Jake Malone, 24, of 14 Maple Branch with first-degree reckless endangerment. Rodriguez was also charged with first-degree assault and unlawful discharge of a firearm. Malone was charged with stealing a firearm and serving alcohol to a minor.
Police are still investigating the incident. Drugs and alcohol do not appear to play a factor in the shooting.

Copyright 2012 WFSB (Meredith Corporation). All rights reserved.