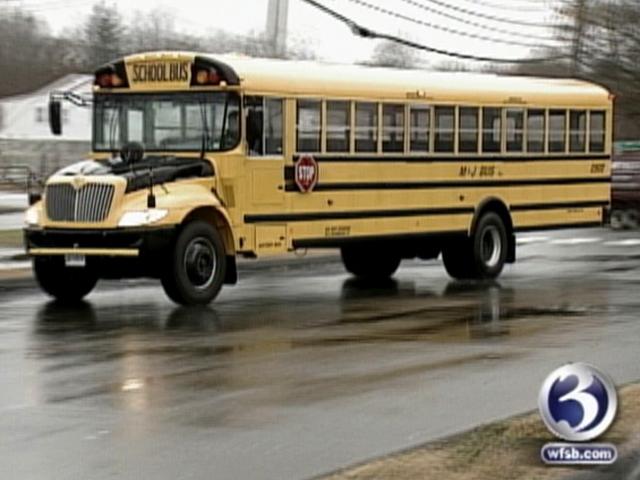 File Photo
The Westport Police Department said it was working closely with the Board of Education to address any transportation-related issues in and around schools after it was revealed there is a possibility of a school bus strike Monday.
The police department said if a strike were to occur, parents should plan for car pooling to cut down on the amount of traffic at the schools.
The police department is working on traffic patterns to accommodate large volumes of traffic, which would be anticipated during this type of event.
Copyright 2012 WFSB (Meredith Corporation). All rights reserved.