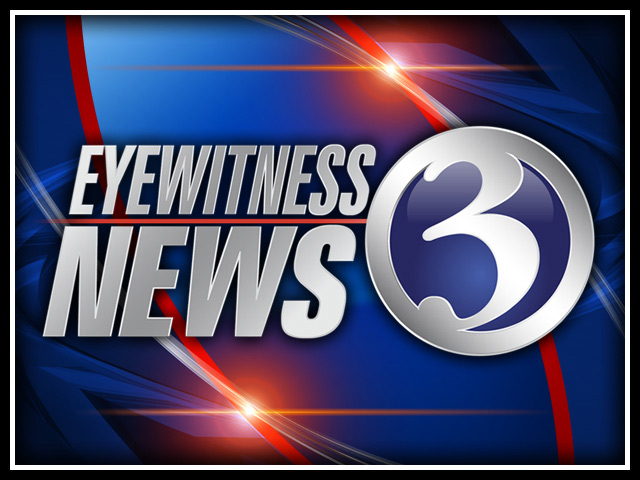 NEWINGTON, CT (WFSB) -
Officials with the Newington Fire Department said a home caught fire on Friday afternoon.
Few details of the fire have been released, but fire officials said the fire broke out at a home on Walsh Avenue around 2 p.m.
It was unknown if anyone was inside the home when the fire broke out, or if anyone has been injured.
No other information was released.
Copyright 2012 WFSB (Meredith Corporation). All rights reserved.