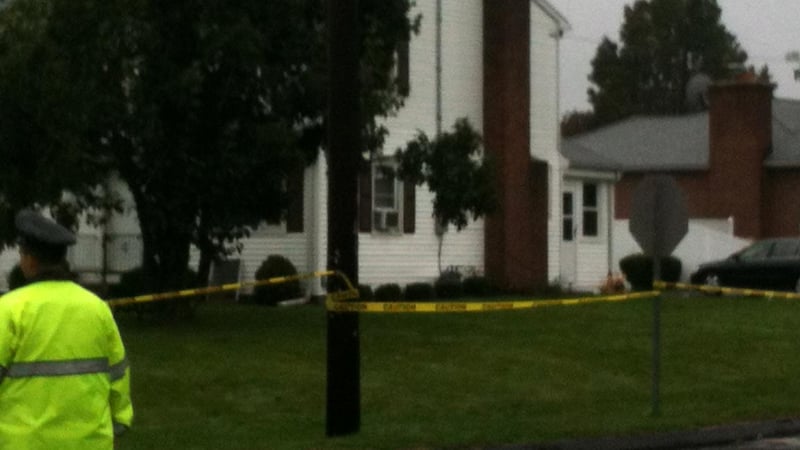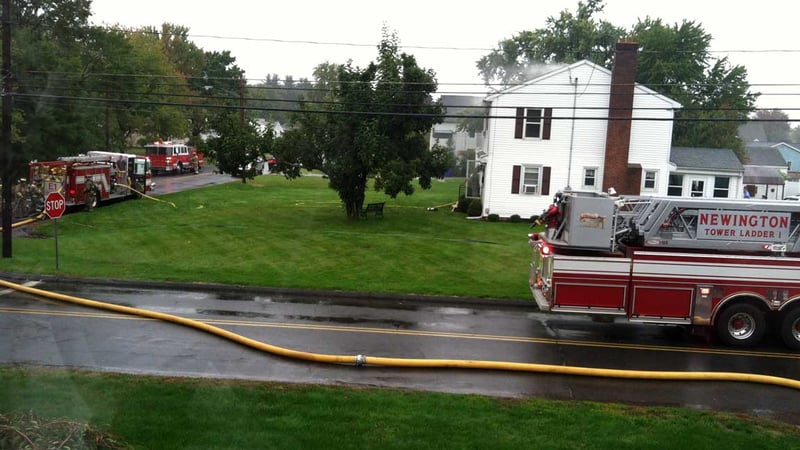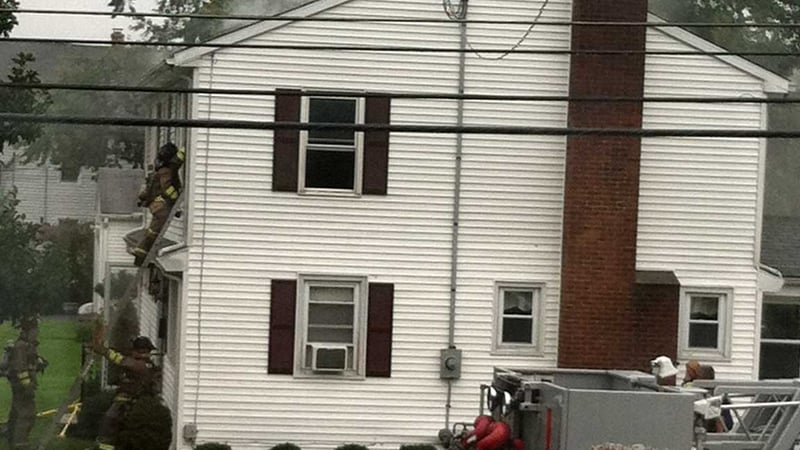 NEWINGTON, CT (WFSB) -
While Newington firefighters were attempting to extinguish a kitchen fire, they found a woman lying on the floor of the home Friday afternoon.
Firefighters were called to the intersection of Wilson and Walsh avenues just before 2 p.m. for a reported structure fire. Upon arrival, firefighters saw heavy smoke on the second floor.
Once inside the in-law apartment, a firefighter located an unidentified woman in the kitchen where a small fire had occurred, officials said.
The firefighter was unable to remove the woman from the unit and called for a second firefighter to assist him.
"The initial crew that went in had a tough time," said Fire Chief Chris Schroeder.
The woman was taken to an area hospital, but then transferred to the Bridgeport Burn Center. The woman suffered second to third-degree burns, however she is breathing on her own.

According to officials, crews were able to knock down the fire quickly and no firefighters were injured while fighting the fire.

The home was taped off by police and the Newington and state fire marshals are investigating the cause of the fire. The fire does appear to be accidental and started on the stove, officials said.

Copyright 2012 WFSB (Meredith Corporation). All rights reserved.