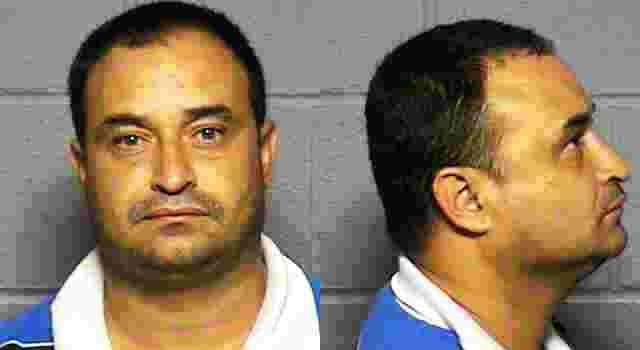 HARTFORD, CT (WFSB) -
Hartford police have arrested a Pennsylvania fugitive accused in a kidnapping case.
Detectives in the Juvenile Investigative Division began a search for Victor Laboy, aka Luis Chaverez on Sept. 24 and were able to locate the man wanted by Bensalem, PA, police just three days later.
Laboy is a registered sex offender in Pennsylvania and was wanted for the alleged abduction of a juvenile. Hartford police learned that he might be in the area and set up surveillance and began an extensive search for the juvenile.
The FBI was notified and assisted in the investigation. On September 27, 2012, at approximately 1 p.m., police located Laboy and his daughter at 107 Van Block Ave. Laboy was taken into custody without incident and the juvenile was transferred to the State Department of Children and Families for transport back to Pennsylvania.
Laboy was charged by Hartford police as a fugitive from justice and held on a $1 million bond pending extradition back to Pennsylvania where he faces kidnapping and other charges.
Copyright 2012 WFSB (Meredith Corporation). All rights reserved.