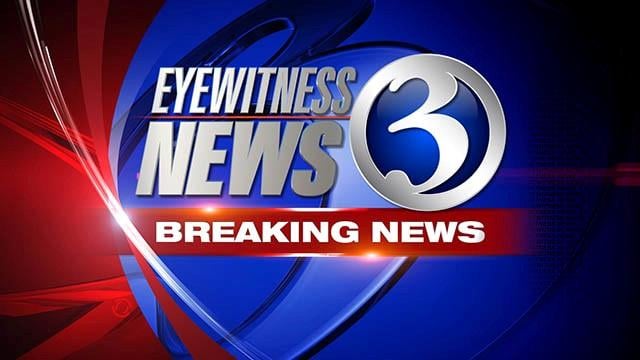 KILLINGWORTH, CT (WFSB) -
The Intersection of Route 80 and Route 81 in Killingworth is shut down due to a major propane leak, according to state police.
A leak in a propane tank was discovered just before 2 p.m. Saturday afternoon. The tank is on the property of a business in Route 80.
State police have evacuated those living within a one mile radius and are asking motorists within a 5-mile radius to avoid the area.
No injuries have been reported.
State police did not have the name of the business.
Check back for further updates.
Copyright 2012 WFSB (Meredith Corporation). All rights reserved.