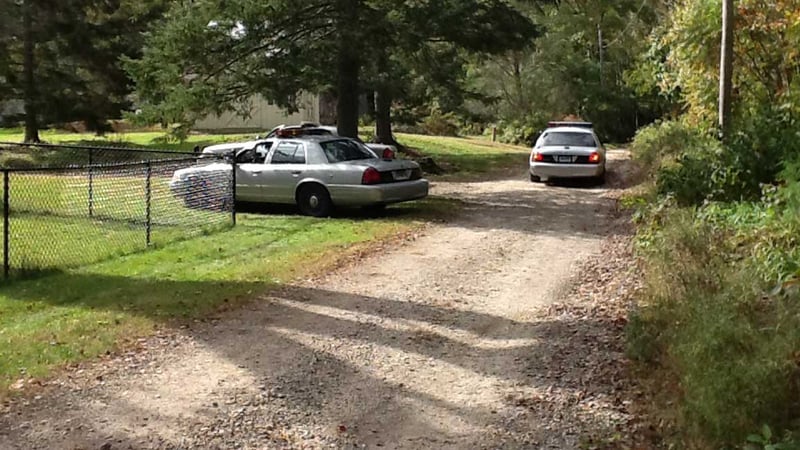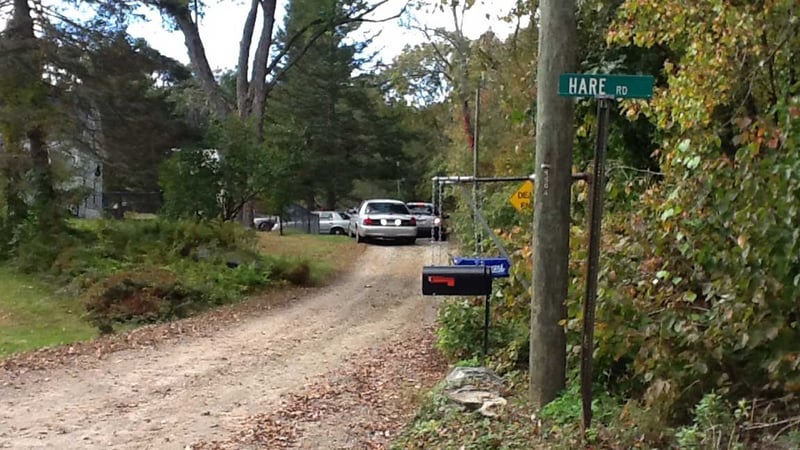 TOLLAND, CT (WFSB) -
Three dogs helped warn one Tolland homeowner about someone trying to break into her residence Monday morning.
"It's hard times and people are desperate they'll do just what they have to do to get on with their life with whatever they need," said neighbor Sandy Richmond.
Police were called to home on Shenipsit Lake Road around 1 p.m. after the homeowner told police that she saw a man remove a bathroom window screen. The suspect ran away once the woman spotted him.
State Police along with K-9s and Chopper Trooper searched the area, however the suspect was able to drive away in vehicle.

"You were saying she is frankly lucky in a lot of ways," Richmond said. "Yeah, instead of bolting he could have taken off after her."
Troopers told Eyewitness News that there has been a rash of burglaries in the Ellington, Vernon and Tolland areas.
Copyright 2012 WFSB (Meredith Corporation). All rights reserved.