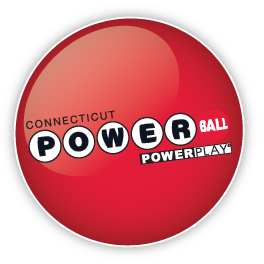 © CT Lottery
Connecticut residents are being urged to check their Powerball tickets after one was sold in Connecticut that's now worth $1 million.
The winning Powerball numbers drawn Sept. 29 were: 14-18-28-29-57 PB: 8.
Connecticut's winning ticket matched all five numbers, but not the Powerball.
In total, Connecticut Lottery officials said, 8,535 winning Powerball tickets were sold statewide for that date, with prizes ranging from $4 to $1 million.
Copyright 2012 WFSB (Meredith Corporation). All rights reserved.