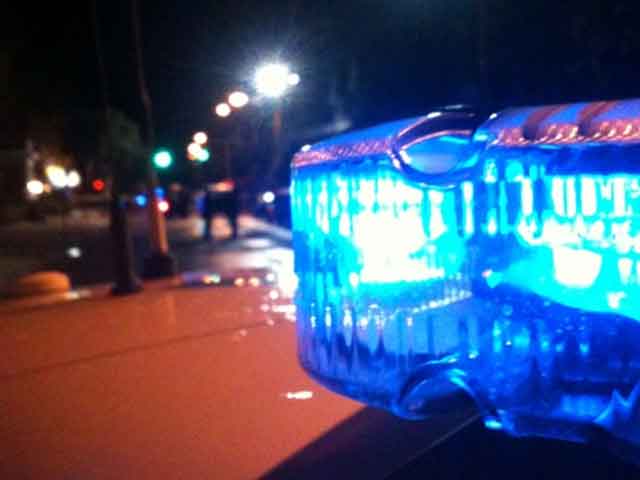 MERIDEN, CT (WFSB) -
The Meriden Police Department is expected to step up efforts to get children and teens off the streets at night by enforcing a curfew ordinance.
Officials with the Meriden Police Department said they usually step up curfew patrols during the summer months, but in wake of the recent stabbing death of a teenager as he walked home from the Meriden Mall, the patrols will be stepped up once again.
According to police, anyone under the age of 15 can't be out past curfew without an adult with them.

Two weeks ago, Deandre Felton, 15, and DaShawn Jones, 13, were both stabbed as they were walking along Kensington Avenue.
Felton died from his injuries and Jones was seriously injured, but survived.
In addition to the double stabbing, a gas station owner was shot and killed during a robbery at his store, even after complying with the robbers demands and handed over the money.
Parents or guardians of children or teenagers that are out after the curfew could face a fine.
Copyright 2012 WFSB (Meredith Corporation). All rights reserved.