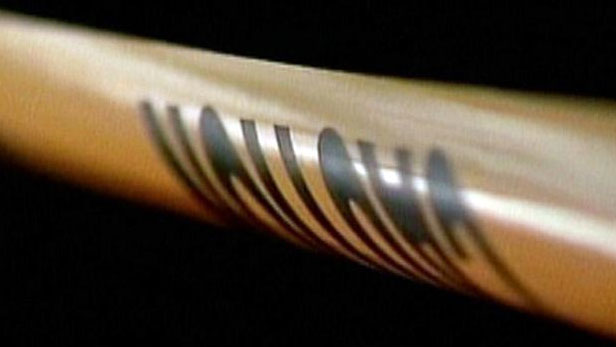 MIDDLETOWN, CT (WFSB) -
The Middletown Police Department's Street Crimes Unit was assisted by the Office of the State's Attorney with the arrest of 14 people wanted on various drug charges and other criminal activity.
Police said the 14 people were arrested with 22 outstanding warrants during the sweep Wednesday.
From June through September, members of Middletown's Street Crimes Unit addressed concerns and complaints from people who live in Middletown's North End, and during periods of surveillance of the area, several street-level drug dealers were identified.
Middletown Mayor Daniel Drew said he applauded the work that was put forth by the Middletown police Department, Parole and other agencies that help police apprehend the criminals.
Middletown Police Chief William McKenna agreed.
"Our Street Crimes Unit focuses on narcotics violations citywide and they will continue to put an emphasis on the north end of Main Street," he said. "The North End has many great residents and very fine businesses that are in need of our attention right now. The Street Crimes Unit and the parole officers who work in the North End are out there on a daily basis tracking down and narcotic offenders in the area. Residents should be proud of their hard work and dedication."
Copyright 2012 WFSB (Meredith Corporation). All rights reserved.