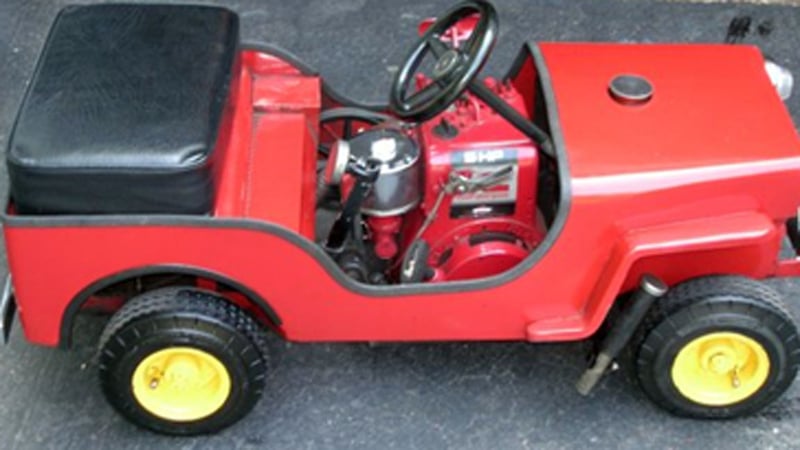 NEWINGTON, CT (WFSB) -
Police have recovered two mini cars that are used by a local Shriners organization.

According to the Sphinx Shriners Motor Patrol of Newington, two 1955 Beege mini cars and a yellow car, which is still missing, were stolen from their trailer Sept. 27.
The two 1955 Beege mini cars, which are each hand made, were seized from a pawn shop called the Tax Sale Store at 129 Zion St. in Hartford on Tuesday afternoon by Newington police working in conjunction with the Hartford major crimes unit.
However, the owner told Eyewitness News that he does not have or sell any stolen goods at his store.

Newington police are investigating the burglary and the case is still under investigation. Anyone who has any information is asked to call the Newington Police Department at 860-666-8445.
Copyright 2012 WFSB (Meredith Corporation). All rights reserved.