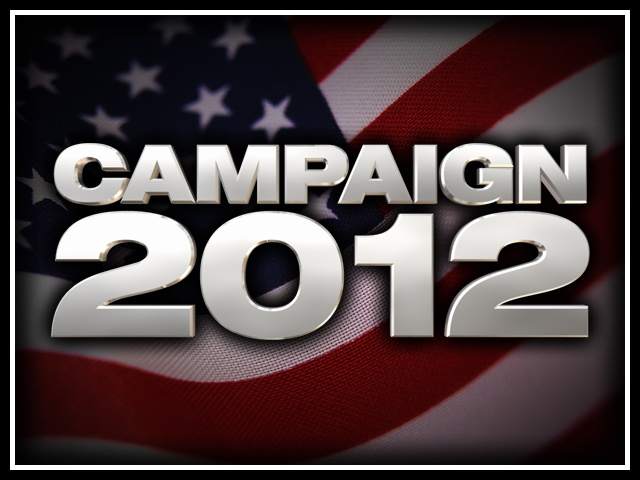 ROCKY HILL, CT (WFSB) -
President Barack Obama and Mitt Romney will face off in their first debate on Wednesday night.
With just five weeks to go until the election, the spotlight is on both Pres. Obama and his challenger, former Massachusetts Gov. Romney.
They will share a stage at the University of Denver as they go head to head in the first debate.
With a jobless rate at above 8 percent, Romney is expected to attack the president on the economy with a message of this country can't afford another four years.
Meanwhile Obama's stance is the country would be worse off without his policies and he needs four more years to finish the job.
The debate will be broken down into six segments: 15 minutes each, with the first three devoted entirely to the economy.
The fourth segment will be devoted to health care with the final two covering the role of government.
While Obama and Romney have been preparing the last few days with mock debates, it's been up to their running mates to take over the campaign trail.

The debate will be aired on WFSB at 9 p.m.

Copyright 2012 WFSB (Meredith Corporation). All rights reserved.