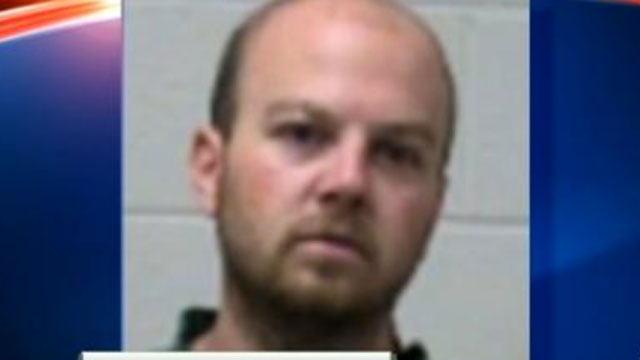 WOLCOTT, CT (WFSB) -
A volunteer firefighter in Wolcott has been accused of stealing ladders from the fire department to support his heroin addiction.
Patrick Bowey, 26, of Old New England Road stole a folding ladder and two step ladders from Fire Co. No. 1 in June, according to police. Bowey went to two different pawn shops and traded the ladders in, police said.

"It's a sad case and state of affairs when that happens," said Joseph Clark of Wolcott.
Bowey was arrested Tuesday morning and charged with larceny.

Police served the warrant to Bowey on Tuesday while he was at Waterbury Superior Court to answer to charges related to some sort of domestic incident, the Waterbury Republican American reported.
"I'm a taxpayer so definitely interested to hear that. I think it's awful," said Jeff Gardner of Wolcott. "It's kind of selfish and take a lot away from the town. Every taxpayer should be interested."
Copyright 2012 WFSB (Meredith Corporation). All rights reserved.