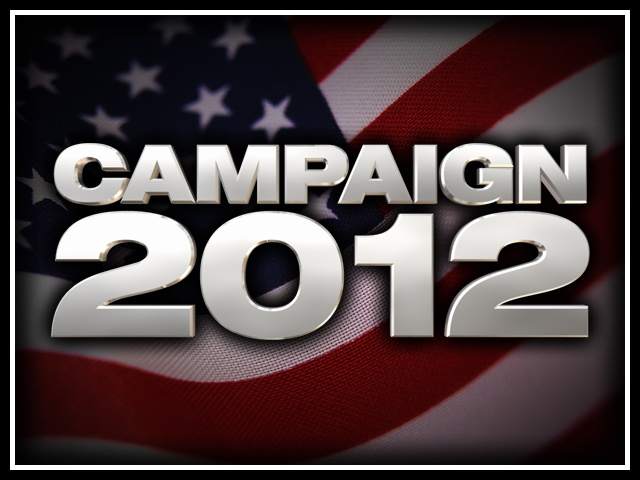 HARTFORD, CT (WFSB) -
A Democratic primary that ended in a tie in August was decided Tuesday night by more than 150 votes.
Brandon McGee beat Leo Canty by 153 votes in the second Democratic primary in the 5th Assembly District, which includes parts of Hartford and Windsor.
In August, Secretary of the State Denise Merrill's office announced that a recount shows Leo Canty won the primary for the 5th state representative district with 774 votes. Runner-up Brandon McGee garnered 773 votes while Donald Trinks had 267 votes.
However, after a second recount, the results showed that McGee and Canty were tied.

Judge Susan Peck ordered a special election on Oct. 2.

The race seemed to hinge on the absentee ballot of a 91-year-old Windsor woman, which had improperly been marked "deceased" and never counted.

The judge ordered that ballot opened, despite expressing concerns over violating the secrecy of her ballot.

But it turned out the woman, who was found to be alive in a Windsor nursing home, had voted for a third candidate.
On the November ballot, McGee will face Republican candidate Paul Panos.
Copyright 2012 WFSB (Meredith Corporation). All rights reserved. The Associated Press contributed to this report.